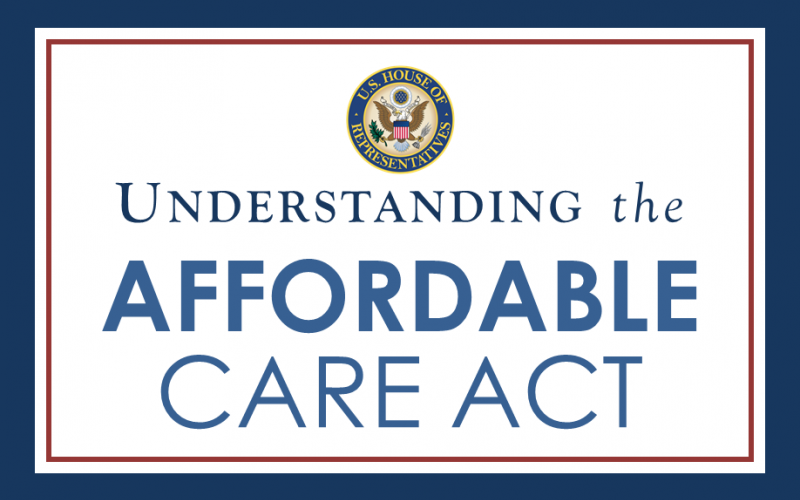 Greg Howard is a federally certified Affordable Care Act broker with the expertise to help businesses and individuals understand the new health care law. KCActive.com interviewed him recently about the law, his work signing citizens up, and what lies ahead.
Excerpt:
What is the linchpin of the Affordable Care Act? The individual mandate?
Certainly the individual mandate is crucial to the underlying financial structure, but for individuals and business owners, the key element is the Federal subsidy plan.
How does that affect an individual? A business owner?
The Affordable Care Act is a tax law. Individuals and businesses should use it to their advantage.
When you say the ACA is tax law, what do you mean?
From a business perspective, if viewed simply as a tax law that affects both employees and employers, you can pretty quickly discern how to apply it to your employees and your company. This takes the politics out of it and focuses on the things we can control.
Can you elaborate on how the ACA affects both employers and employees?
Individuals with an adjusted gross income less than 400% of the Federal poverty level (FPL) qualify for a subsidy. Since the FPL is a uniform number across the country, 400% of the FPL in the Midwest represents a substantially larger portion of the population than say in LA or New York. A family of four with and modified adjust gross income of $94,000 qualifies for a subsidy. Current estimates are that between 72% and 75% of individuals and families in the Midwest will qualify for a subsidy.
Click here to read the entire interview, and learn more from Greg Howard at www.ACAMadeEasy.com.