Welcome to the official homepage of the Simon's Groove Podcast!
Simon's Groove is what happens when two former radio talk show hosts retake the mic for a raucous weekly show filled with chat about current events, pop culture and more. Simon's Groove features interviews, music, movie reviews and corny jokes, too.
Most shows post on Friday afternoons, with an occasional supplemental show popping up when you least expect it. Join us and get your groove on!
Visit our showpage: click here.
Check us out (and please review us) on iTunes: click here.
Visit our Facebook page by clicking here.
We will play your 30-second ad on the Groove for only $5! All shows are available on iTunes and archived for perpetuity, thus giving your ad reach for weeks, months and probably years to come!
Our show has produced more than 6o episodes, with thousands of downloads.
Send us your 30-second ad as an mp3 file OR send your script for us to read live on the show–just click here to advertise!
Your Hosts: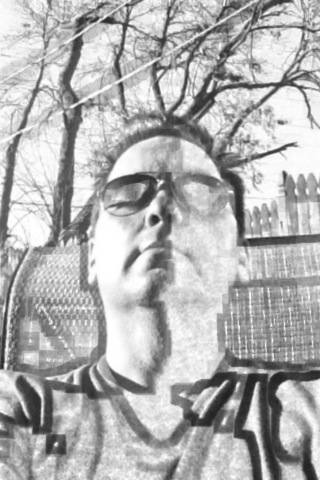 Simon. Leans to the left, laughs at his own jokes.

Follow Simon's Daily Ramblings on Twitter.


Unckel Mike. Leans to the right, brings you "Mike's Most" every week.

Follow Unckel Mike's Daily Ramblings on Twitter.