An Easter treat for Groovers!
Simon's fav folker Dan Coyle takes over the Groove for this brief bonus episode with great music and news about his upcoming new album, The Undertow (order it here now!).
This is Dan's first album with a full band—composed of musicians and singers from Ireland, the UK, Italy and the good ol' USA–and it's fantastic.
You can get Dan's other CDs and downloads all over the place, including on iTunes and his website. (Note: on iTunes, "Strings Attached" is NOT this Dan Coyle's album, it's some other guy. Another Dan Coyle? Who'd a thunk it?) Follow Dan on Twitter: @Dan_Coyle
Enjoy–this is a real treat. We'll be back for our regular show Tuesday!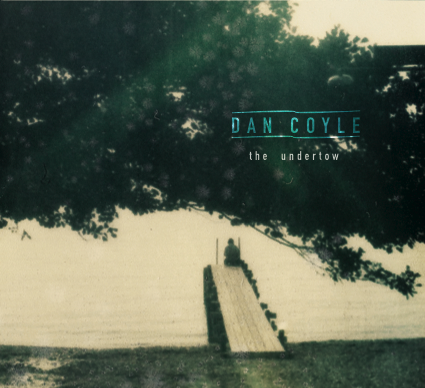 Subscribe to us on iTunes–click here or just search "Simon's Groove." Your ratings and reviews are welcome!
Follow Simon and Uncle Mike on Twitter: @SimonsGroove and @UnckelMike.
And by the way, we have a Facebook page now, too. Like us!
GET OUR NEW MOBILE APP!

Want to advertise on the Groove? $3 for 30 seconds-not too shabby! Contact
@SimonsGroove or email us for details.